Do you also believe in the power of audio storytelling? We work with your brands and institutions to develop series that adhere to your messages and values.
Is there a program that's just right for your brand association? Our audio campaigns are tailor-made to help you reach our premium audiences.
PARTNERS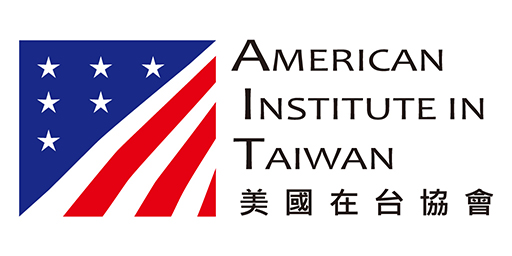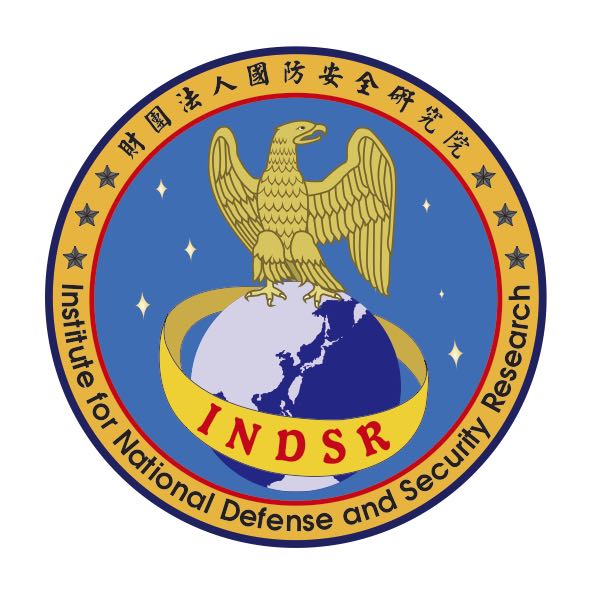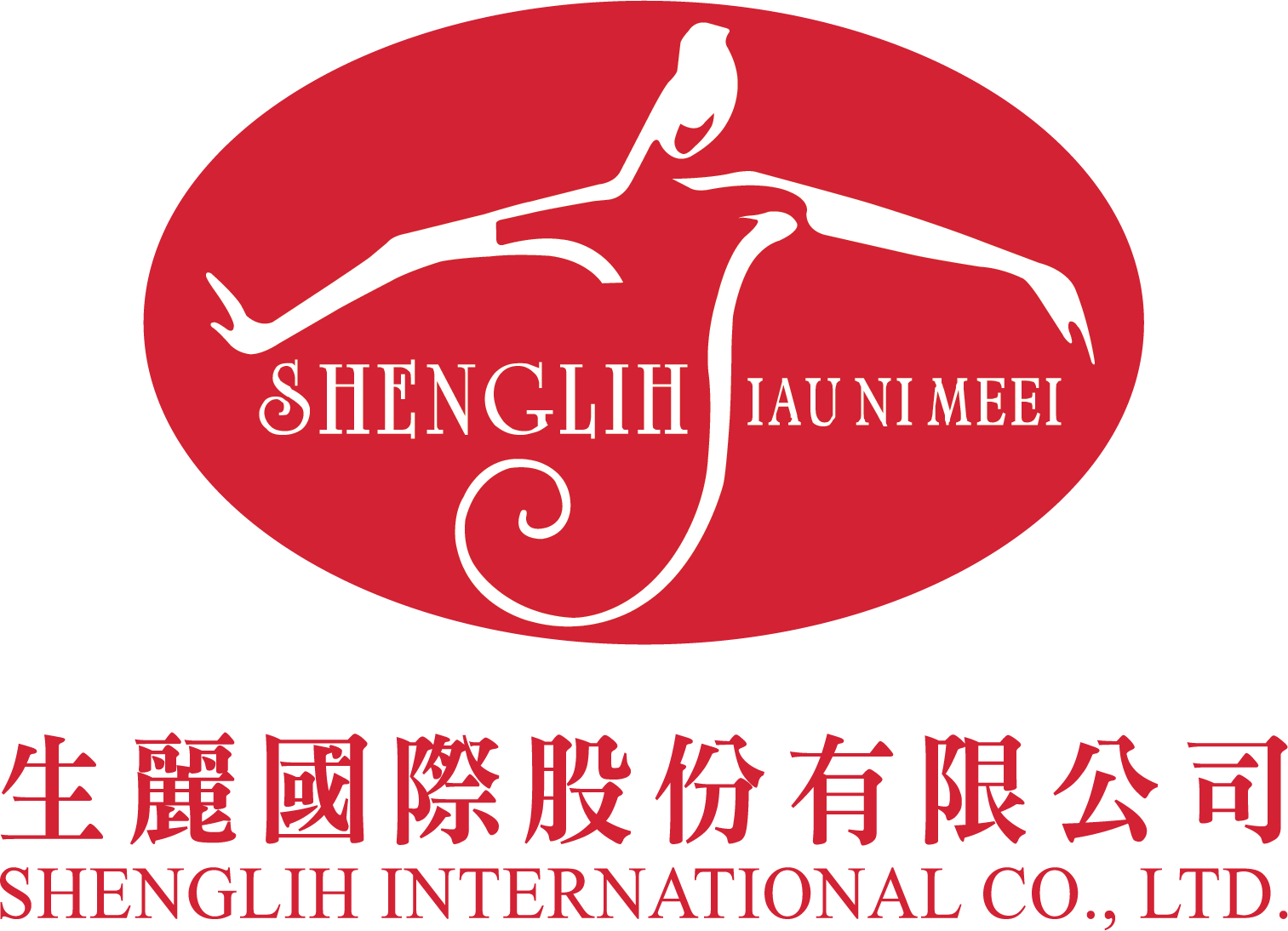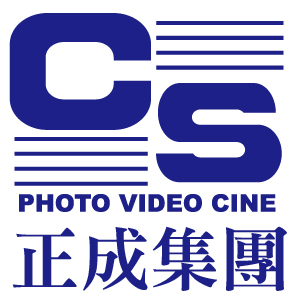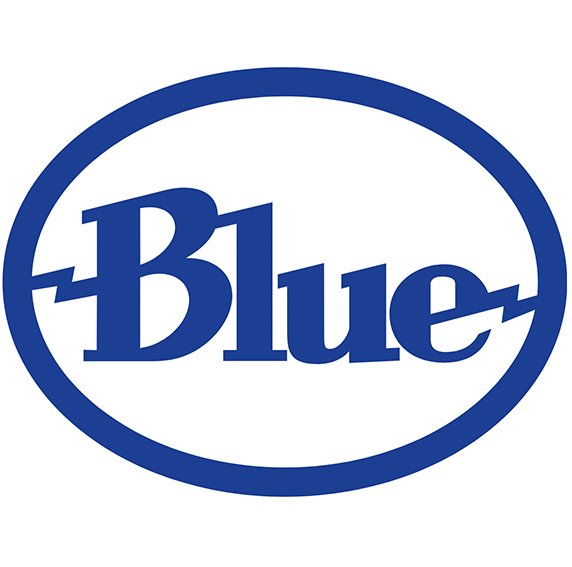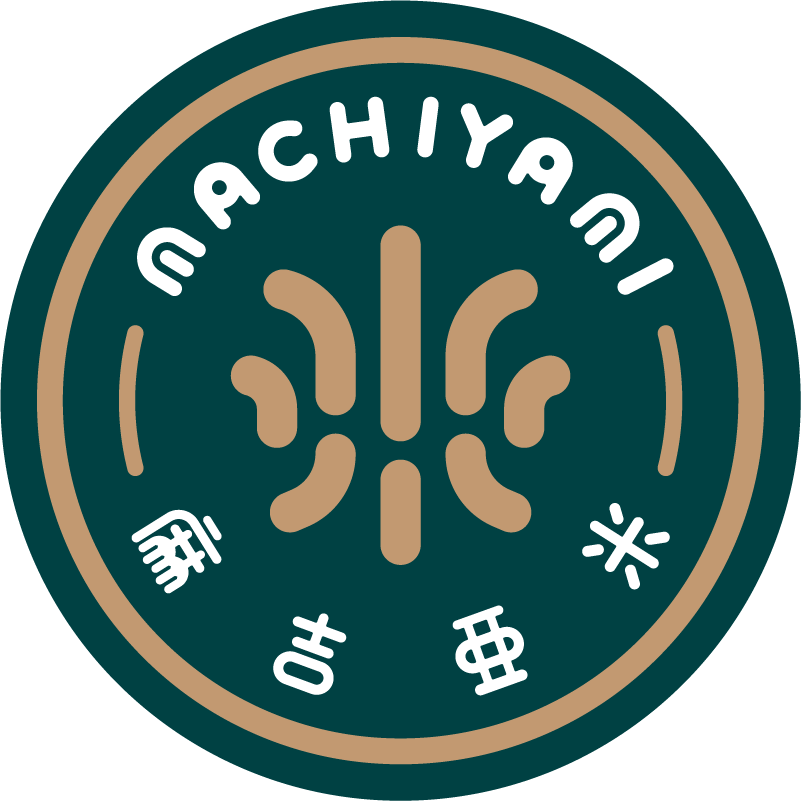 The role that the trash trucks have played in Taiwan's success shouldn't be overlooked, said Nate Maynard, a Taipei-based expert in Taiwan's waste management and host of the podcast "Waste Not, Why Not."
The New York Times
Ghost Island Media Spearheads Taiwan's Rising Podcast Industry
The News Lens
Metalhead Politics… a forum for publicizing Taiwanese political issues worldwide (particularly the country's response to the Covid-19 pandemic) while also serving as a launch-pad for new material from Chthonic.
The Guardian
Ghost Island Media: Exploring Taiwan Through English Podcasts
Podcast Movement
Cannabis in Taiwan: Podcast with Zoe Lee
The Canna Law Blog
Ghost Island Media promotes views from Taiwan through English podcasts.
Focus Taiwan
19 Things That Happened in Taiwan & Taiwanese America in 2019
TaiwaneseAmerican.org