Z Green Party(Z 色派對)
Mandarin
2022 Nominee of "Best New Podcast" at KKBOX Awards (Taiwan).
Z Green Party is a show on gender equality. It addresses gender and conformity issues that Taiwan society doesn't really deem fit to discuss.
歡迎來到「鬼島之音」第八檔節目:《Z色派對》!
本派對由兩位有話直說的現代女性主持:
ZOE(李菁琪):她跨足法律圈、政治圈、podcast 圈,擁有 PTT 56 分身帳號的社群觀察家,同時也是臺灣最佳 podcast 節目主持人得主 - 鬼島之音《大麻煩不煩》主持人,並現任臺灣綠黨祕書長;她是本節目的人生問題收集器。
ZUKKIM(張竹芩):她大半人生都在關注性別議題,博士班專攻如何好好講話(人際傳播),在同志倡議團體獻力長達十餘年、專注家庭與教育議題,人稱「腦波控制 Z 教授」,同時也是臺灣綠黨前秘書長;她是本節目的人生百科全書。
這是 ZOE 及 ZUKKIM 的《Z色派對》,她們要來幫妳把包袱(內衣)卸下(脫掉),框架打破,來場地表最強的女力趴!
《Z色派對》每兩週一次,雙 Z 們將以一個新時代獨立女性的角度來評論社會現象、挑戰某些傳統思想、解析生活的各種鳥事,對妳、我、她的影響,以及在這狗屁倒灶的社會裡,如何保護自己、更愛自己!
本派對由 鬼島之音 Ghost Island Media 製作、出品
官網|https://ghostisland.media/
Facebook|https://www.facebook.com/ghostislandme/
IG|https://www.instagram.com/ghostislandme/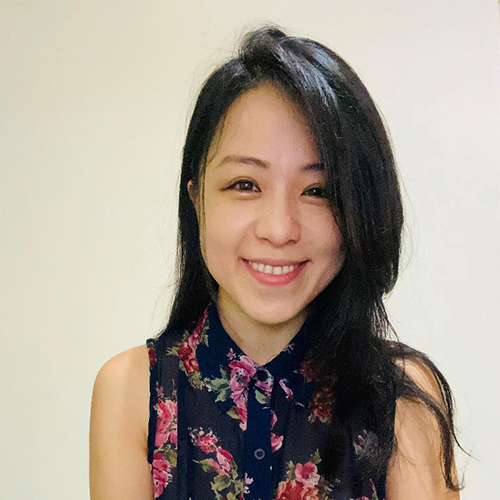 Host - Dr. Zukkim (Rita) Jhang
Host - Dr. Zukkim (Rita) Jhang
Zukkim is an assistant professor at the Global Health Program at National Taiwan University and the president of NATSA (North American Taiwan Studies Association). She's a regular volunteer at the LGBT group, Taiwan Tongzhi Hotline Association, and the former secretary-general of Green Party Taiwan. Her academic papers are published under the name, JhuCin Rita Jhang.
Host - Zoe Lee
Zoe Lee is Taiwan's cannabis lawyer extraordinaire who already combats disinformation and stereotypes on the award-winning pod In The Weeds. Winner of Best Podcast Host of 2021 in Taiwan.