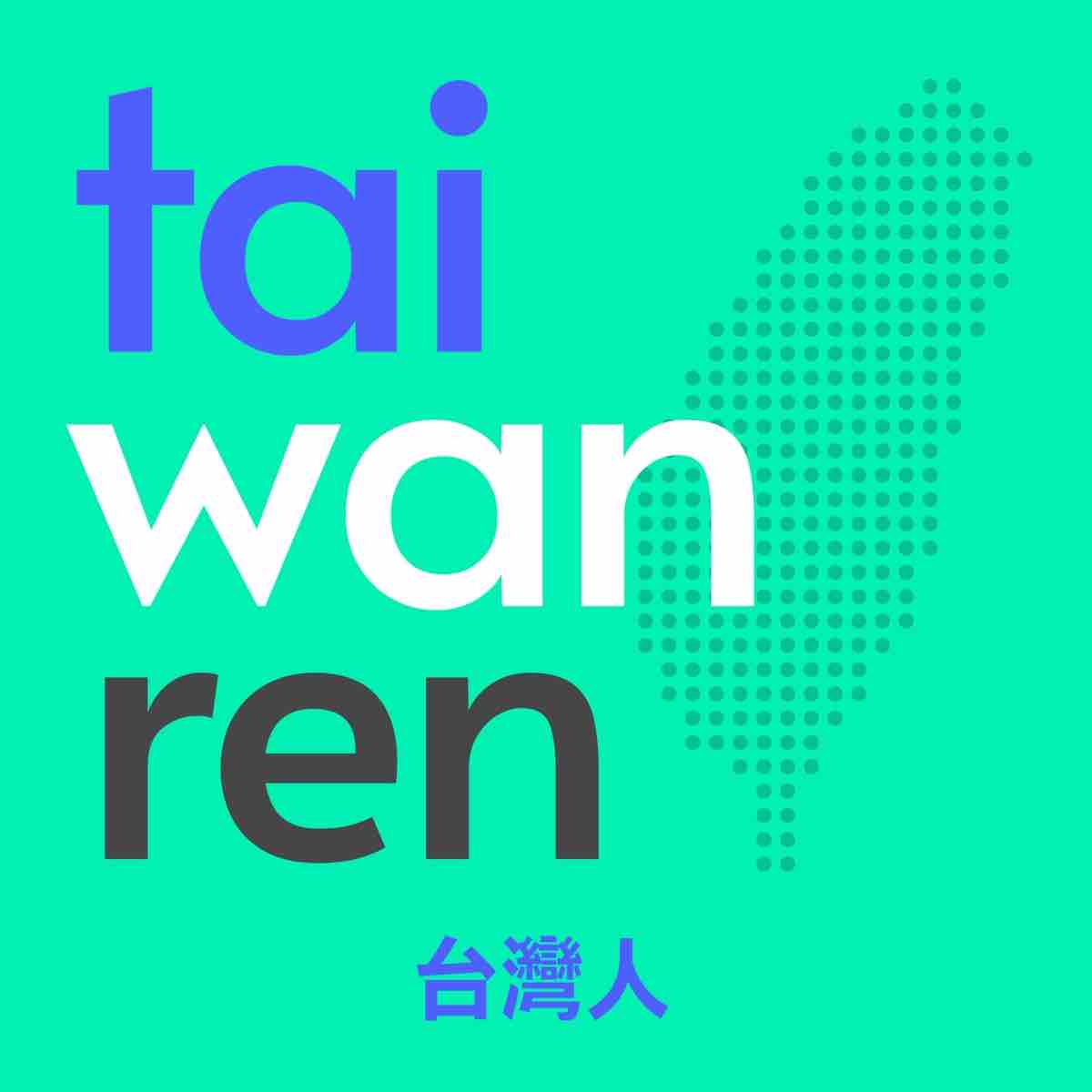 Taiwanren
English
Taiwanren shares positive and inspiring stories from Taiwanese innovators, makers, and advocates.
These interviews not only highlight moments of impact, but also explore how the guests' relationship with Taiwan evolve through their work. Her hope with Taiwanren is to spread more intimate stories of Taiwanese around the world, and shape our modern understanding of what it is to be Taiwanese.
Past guests include Appworks founder and Taiwan Mobile President, Jamie Lin; Taiwan's digital minister, Audrey Tang; and HBS professor, Laura Huang.
Weekly interviews with Taiwanese innovators, makers, and advocates. Join our global Taiwanese community.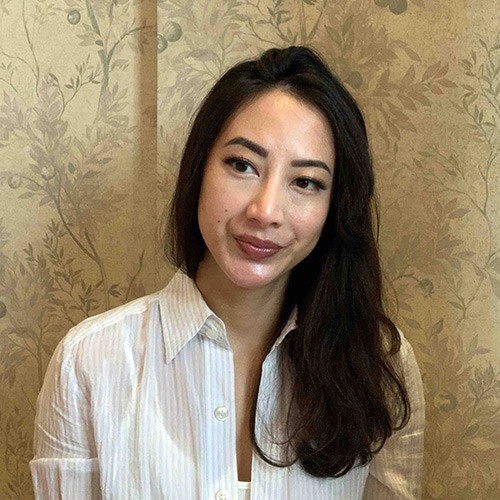 Host - Cindy Yang
Cindy Yang is an advocate for education and Taiwanese culture. She is currently based in Los Angeles, but travels frequently to Taiwan to explore new stories to share. She's always experimenting with new storytelling mediums that will bring the Taiwanese diaspora closer together. During the day, she works in product management in the edtech industry.